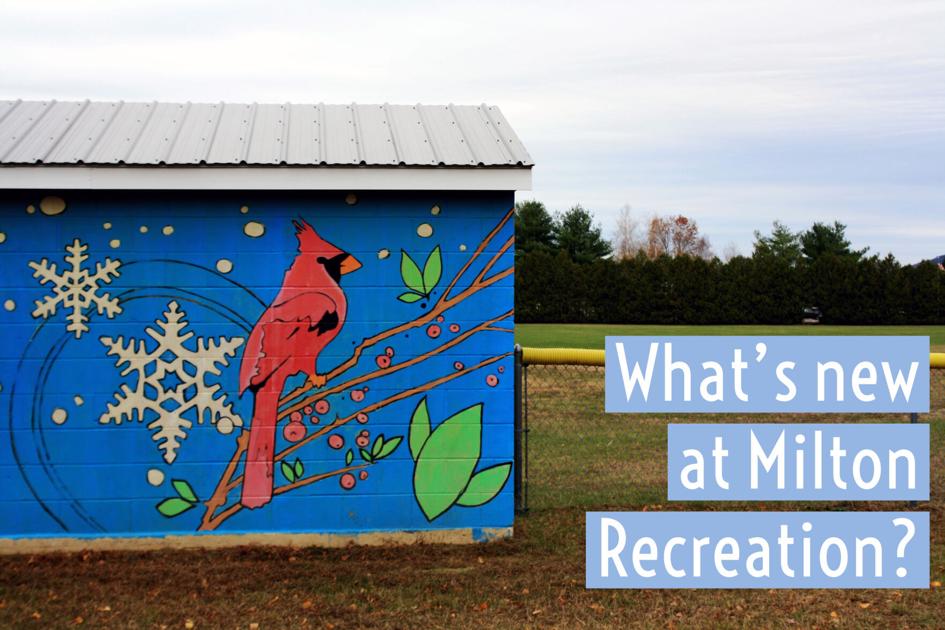 What's new at Milton Recreation: Registration now open for Milton's first-ever eSports league | Things To Do
What's New at Milton Recreation is a weekly column written by Milton Recreation staff — sharing
What's New at Milton Recreation is a weekly column written by Milton Recreation staff — sharing events, activities, news and more.
---
Milton Recreation is incredibly excited to announce that we are bringing competitive video gaming to Milton!
Milton Recreation has joined forces with GGLeagues, an online eSports gaming company that specializes in municipal recreation departments, in order to bring eSports to the Milton community and beyond.
Collaborating with other towns in Vermont, we are excited to launch the Vermont eSports League. This program offers a new and fun way to interact with others in your community from the safety of your home.
eSports are organized, multiplayer video game events played in a competitive environment. The first eSports event happened Oct. 19, 1972 at Stanford University, but the sport is currently experiencing a boom in popularity.
Despite the pause of in-person tournaments due to the pandemic, eSports have continued to grow rapidly over the last year.
As the world of professional sports innovates, we must innovate with it. eSports provide many benefits to children, teens and adults, including social benefits and potential career paths.
Team-based eSports are social by nature. Competing on a team can help enforce strong communication, teamwork and leadership skills in children and teens. Playing eSports together is also a great way for parents to bond with their children.
eSports can lead to monetary benefits, as well. According to the National Association of Collegiate eSports, there are 170 member schools that are offering more than $16 million in eSports scholarships.
Gaming on a professional level is as selective as other professional sports, but gaming can lead to many other career paths. The eSports industry is expected to reach nearly $3 billion by 2022, and some potential careers include graphic design, marketing, writing, broadcasting, producing and – of course – professional gaming.
For all these reasons and more, Milton Recreation is excited to bring eSports to the Milton community. Anyone aged 8 and up can register right now on the Milton Recreation registration page. Participants will compete against players from all over Vermont.
Games currently being offered include Rocket League, Madden21, Super Smash Bros. and Fortnite. There are different divisions for Youth, Teens and Adults, as well as team divisions for both Rocket League and Fortnite.
Parents wondering about supervision will be happy to know that all GGLeagues have a very strict code of conduct and all matches will be monitored by a team of referees and league managers. No personal information is ever shared, and parents can control what leagues and tournaments their child plays in.
The cost to join a league is $30 per person, and Milton Recreation scholarships are available for those 18 and under. League winners receive a medal, champion shirt, and shout-out on the Milton Recreation page.
Recreation has long been one of the greatest connectors for our community, and we're happy to add yet another way for people to connect. Visit miltonvt.gov/recregister to sign up today.