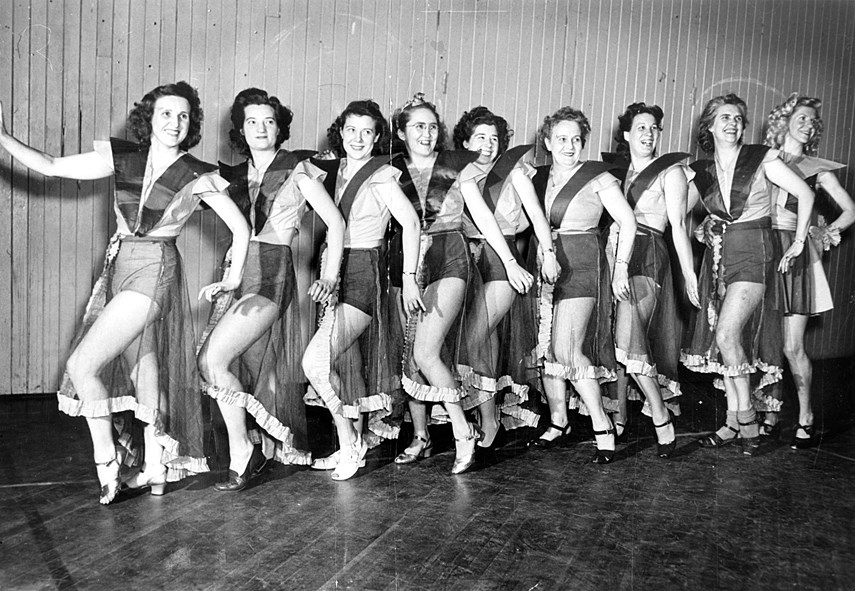 Time Traveller: A look back at B.C.'s former Provincial Recreation program
Pro-Rec provided instructors and athletic equipment. In turn, local communities were expected to provide a
Pro-Rec provided instructors and athletic equipment. In turn, local communities were expected to provide a facility
This photo from 1948 shows members of the Pro-Rec group in Dollarton. "Pro Rec," short for Provincial Recreation, was a community sport and recreation initiative offered through the physical education branch of the B.C. Department of Education. The community-oriented scheme (initially set up in 1934) offered volunteer-run games and recreation classes for those unemployed aged 15 and over. The program proved so popular, that the Pro-Rec program was made available to all in 1936.
The Pro-Rec program offered free classes and sports to its members including: exercise and fitness classes, bowling, basketball, volleyball, boxing, wrestling, gymnastics, and dancing. Pro-Rec also sponsored swimming galas, organized mass gymnastic displays, and social activities like hiking, picnics and youth hostelling.
Pro-Rec provided instructors and athletic equipment. In turn, local communities were expected to provide a facility (often a hall or auditorium) that could serve as a recreation centre.
The Pro-Rec program in B.C. was dropped in 1953.
Visit the MONOVA website for more information about the history of the North Shore and to learn about MONOVA: Museum of North Vancouver opening in 2021.
Currently, the Archives of North Vancouver at 3203 Institute Rd. in Lynn Valley is open by appointment only. Contact: archives@monova.ca