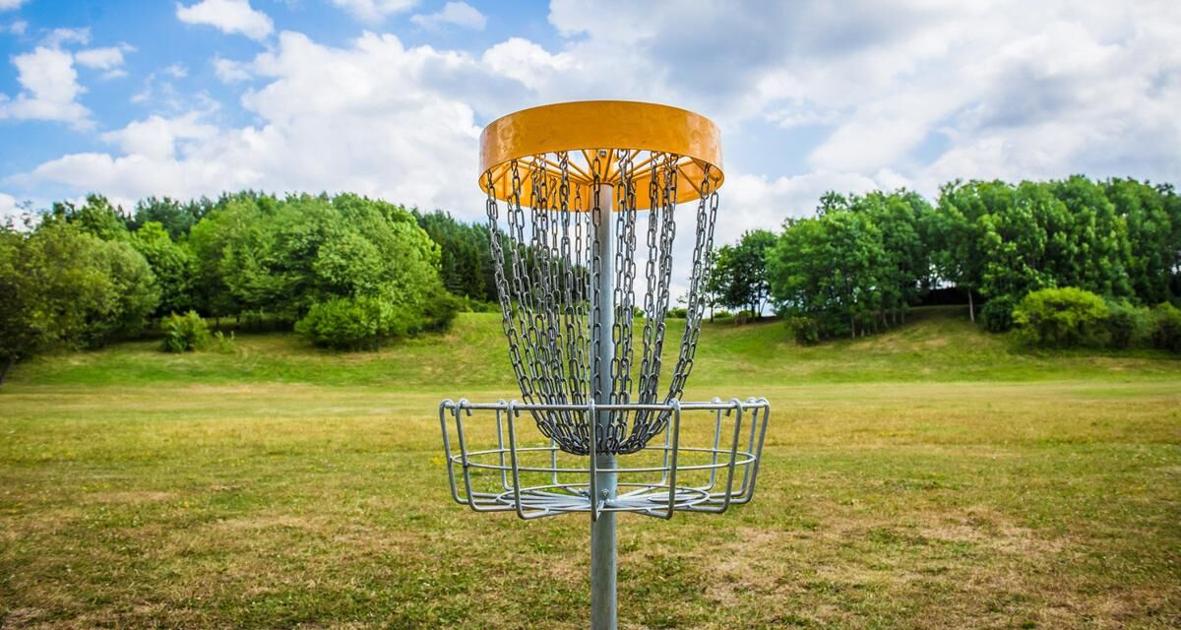 Short-handed Parks & Recreation planning spring activities | News
Spring is in the air and it's time to get outdoors. Whether you're taking a
Spring is in the air and it's time to get outdoors. Whether you're taking a walk, riding a bike, flying a kite, watching your kids play sports, or enjoying a game of disc golf, there's something for everyone to enjoy. Fayetteville's Parks & Recreation Department is busy planning upcoming programs and activities available to the public. However, this department is short-handed and is looking to fill several part-time seasonal jobs, as well as full-time positions.
"We are very shorthanded," said Chris Mitchell during last week's Recreational Department's Standing Committee Report portion of the Board of Mayor and Aldermen meeting. Currently, Mitchell is juggling his time between being maintenance supervisor, interim director and conducting interviews. Recently, the city administrator demoted Mitchell as director.
Mitchell announced that the annual Easter Egg Hunt is planned for 5 p.m. Tuesday, March 30 at Don Davidson Lions Club Complex. The public is invited. He also announced that the city pool will open Memorial Day. The swimming pool was closed for the 2020 season due to Covid-19.
Sign-ups for soccer, softball and baseball were extended through March 15. To date, 198 have signed up for all three sports, with 60 of that number being for soccer. Parks and Recreation Committee members Aldermen Tonya Allen and Roger Martinez have stated they expect several kids to sign up at the last minute.
It was also reported that obstacle and agility courses have been installed at the Dog Park, located at the Don Davidson Complex. The dog park provides a fenced area for dogs to run freely and offers leash trees and dog waste disposal. A separate fenced area is also provided for dogs that are anxious or are not sociable with others.
Mitchell said Parks & Recreation has a shelter near the Dog Park, "but we don't have staff to get that moved right now." He later said that maintenance at all city parks is behind as well. The city's parks include Stonebridge, Kids Park, Kiwanis, Don Davidson Complex, S. J. King and William Battle.
The Don Davidson Lions Club Complex also has an 18-hole disc golf course. On October 3, 2020, the first Disc Golf Tournament was held at the park. In 2019, B.J. Harwell, Ben Quick, Adam Wright and Kevin Freeman – in cooperation with Fayetteville Parks and Recreation – began building a nine-hole disc golf course. Later, Mitchell, who was director of the city's parks and recreation, recommended adding nine more holes to bring professional tournaments to Fayetteville. According to the Professional Disc Golf Association, disc golf is one of the fastest growing sports in the United States.
Mitchell also told the board that the original disc golf baskets will be replaced with tournament regulation baskets.