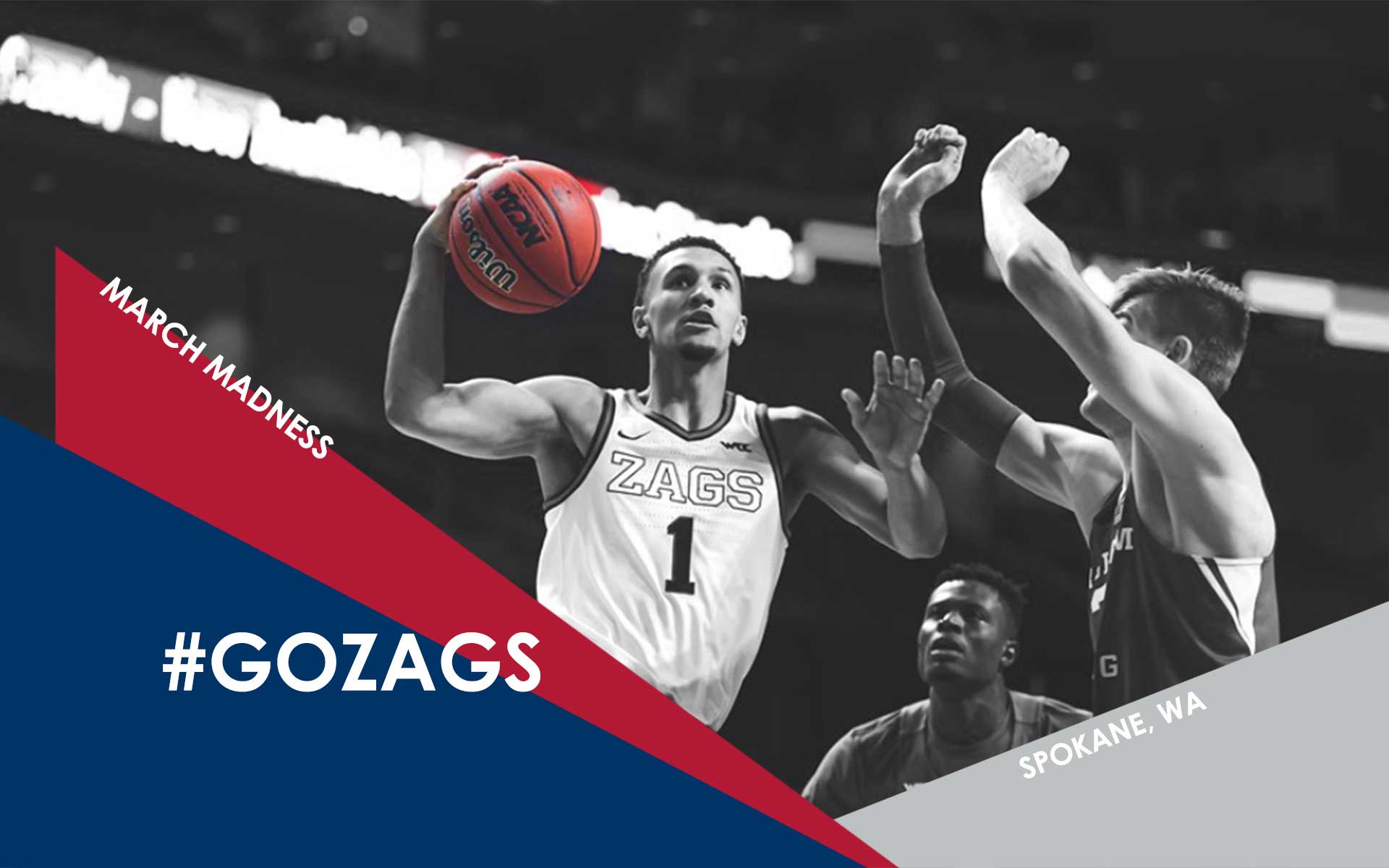 Parks & Recreation Safely Offers Taste of Normalcy with Spring Program
Parks & Recreation Safely Offers Taste of Normalcy with Spring Programs Media: Fianna Dickson, 435.1866.
Parks & Recreation Safely Offers Taste of Normalcy with Spring Programs
Media: Fianna Dickson, 435.1866. Parks & Recreation: 311 or 509.755.2489
Monday, March 29, 2021 at 5:41 p.m.
This spring, with revised protocols under Washington's Roadmap to Recovery, City of Spokane Parks & Recreation is safely offering the most robust assortment of recreation opportunities in over a year.
"We're excited to begin restoring more traditional offerings, plus some exciting new ones," said Recreation director Jennifer Papich. "I've been very proud of how our team has adapted to safely provide recreation opportunities throughout the past year despite all of the challenges, and we are excited by this forward momentum."
With over 100 programs available this spring and summer, there are recreation programs for every interest and ability. Highlights include:
Adult Athletics
Softball, Flag Football, Volleyball, and even a Cornhole League are in the mix this spring. With divisions for all skill levels, anyone is welcome to join in the fun at our region's best sports facilities. No team? No problem. Our staff will pair up free agents; a great way to meet new people and build community.
Youth Athletics
Cornhole League, Girls Fastpitch, Disc Golf (with partners United States Youth Disc Golf Association), Pickleball, Badminton, Gymnastics, and Martial Arts are all available this spring, along with the much anticipated return of the popular NFL Flag youth football league. Partners from USTA, SkyHawks, and SuperTots also offer tennis, basketball, soccer, volleyball, cheerleading, and more for ages 26mos – 12yrs.
Outdoor
Washington is full of beautiful places to explore – sometimes it just takes the right people to show them to you. In this case, it's Parks & Recreation's knowledgeable and friendly guides! Explore Hog Lake, Steamboat Rock, Eagle Peak or the Rocks or Sharon on a hiking trip this spring. Plus, take advantage of that great spring runoff and come on a rafting or kayaking trip. Whether you're looking for a casual float or an adrenaline boosting whitewater trip, Parks & Recreation has you covered.
Therapeutic Recreation Services
Indoor ice skating, swimming lessons, baking classes, arts and crafts, fun trips, tours and more! City of Spokane Parks & Recreation's Therapeutic Recreation Services program has a host of fun opportunities just for those with disabilities.
Arts, Wellness, and Personal Enrichment
Art Classes at Corbin Art Center
Corbin Art Center invites you to explore your creative side this spring! Learn to paint with oil, watercolor or acrylic, geek out on art history with an interactive virtual class, or turn that doodling habit into an art form with a drawing class.
Writing and Personal Enrichment at Corbin Art Center
Find your voice with a creative writing or journal making class. From finding inspiration to putting it on paper, our professional instructors have you covered.
Virtual Yoga
Keep your energy moving while relaxing into an inner state of well-being that can provide some of the warmth and joy you might be missing during these unusual times. All levels of yoga experience welcome.
See all programs in our Spring Activity Guide, and register at SpokaneRec.org!
About City of Spokane Parks & Recreation
City of Spokane Parks and Recreation stewards nearly 120 properties across 4,000 acres of park land, including manicured parks, conservation lands, aquatic centers, golf courses, sports complexes, and an arboretum. We also offer hundreds of recreation opportunities for all ages and abilities to improve the health and quality of life for our community. Enjoy all your city has to offer by visiting spokaneparks.org. Follow us @SpokaneParks on Facebook, Instagram, and Twitter.
-###-