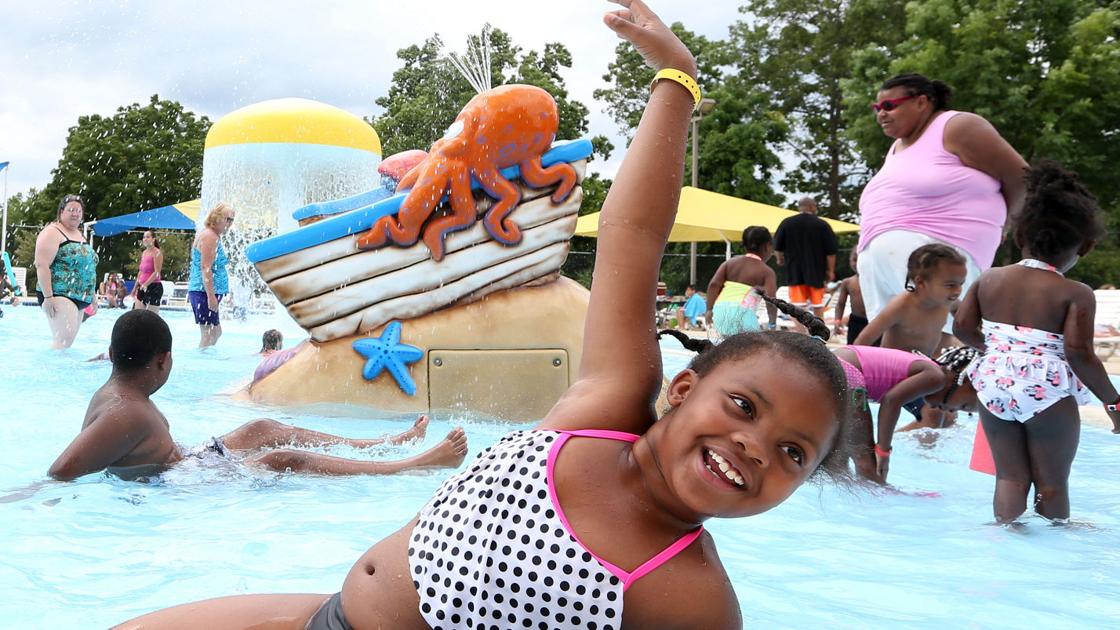 Charlottesville has draft plan to reopen some pools, recreation facilities | Local Government
"Should the city pools close again this summer, those with ample resources will find their
"Should the city pools close again this summer, those with ample resources will find their way to one of the many private facilities that are available and open and those without the resources will face yet another insufferable summer without respite," she said.
Reed said the City Swordfish Swim Team allows kids to grow and give back, and has helped to shape her own children.
"If the private pools are offering summer swimming, our city owes its children the same opportunity, and I'm honestly at this point begging you to allow our Swordfish to swim in the summer," she said.
Beth Carta, who said she has been swimming laps at city pools for more than 30 years, asked why Charlottesville's indoor pools were still closed, as Gov. Northam has OK'd them to be open.
According to state guidelines, outdoor and indoor swimming pools may be open, with occupancy limited to 75% and all swimmers maintaining at least 10 feet of physical distance from others who are not family members.
"This is already March 15. You are denying this entire community access to affordable health options, not to mention the ability to maintain a healthy life balance," Carta said. "Please get the indoor pools up and running."
Alternatively, Tanesha Hudson voiced concerns about reopening pools. She said she was worried that reopening pools and other facilities would put marginalized community members at further risk of contracting COVID-19 and she urged the council to consider this.